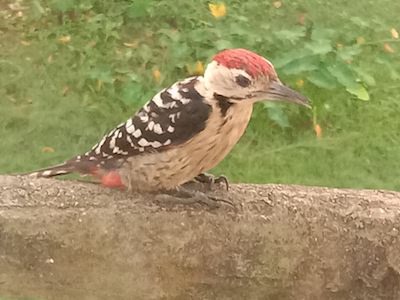 Nature Notes Dooars Resort was established in the year 2016. The Resort is just 50 meters away from Elephant Corridoor, totally secured.
Spending holidays at Heaven View Resort is a unique and natural experience as it is very close to the forest. Well trained and managed staff is always providing exceptional service during the stay of the guest. Our long time achievement shows by both trip adviser and Holiday IQ for best service and awesome food according to visitor's feedback.
SURROUNDING AREAS
North:
Elephant Corridor along with Tea Garden and Tribal Village.
South:
Tea Garden beside of Main Road.
East:
Tea Garden with Main Entrance of Resort.
West:
Tea Garden and Near River.
The best time to visit is from October to April when the sky remains clear and the weather is sunny and bright. To enjoy the pristine and natural beauty of Gorumara Forest in the rainy season, trips should be planned between May to September.